Fan-Spray Applicator
Many years of development have created a complete range of fan-spray options to cater for the many formulations which are now applied with fan-spray technology.
The fan spray product range accommodates product differences, consistency of droplet size and spray pattern relative to animal size.
Available with selectable and variable dose control options, ranging from 2mL to 75mL (refer to specification table).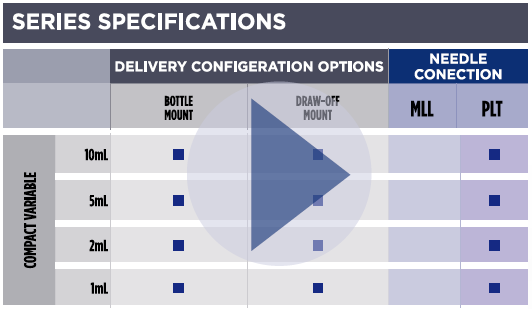 OPTIONS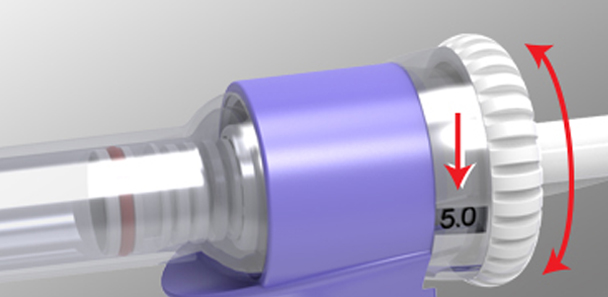 Selectable
Variable