Breaze™ Applicator
An all-new low hand force valving system made to fit 30 mL, 65 mL and 80 mL pharmaceutical delivery systems.
You don't drench for fun – you drench for profit. Until now you've had to accept that discomfort and hassle was the price you had to pay for improved productivity. That ends today. Now, with our revolutionary new applicator, you get all the productivity gains without killing your gun hand in the process. It's just one way we can make your life that little bit easier.
HI-FLOW VALVE SYSTEM
Conventional drenchers have a heavy-duty spring on the outlet valve that uses brute force to stop water hammer and reduce post-delivery spurt. This restricts fluid flow, giving your gun hand a heavy-duty workout. The outlet valve in the new SIMCRO BREAZE doesn't have to deal with water hammer, so we've used a soft and super-efficient silicone valve.
SMOOTH AND EASY TO SQUEEZE
Breaze Technology creates a significant reduction in operator hand force, benefiting the farmer by reducing repetitive strain injury (rsi) and operator fatigue. This allows the operator to deliver the dose with up to 60% less hand effort and gives more control to make sure the fluid goes where it's needed.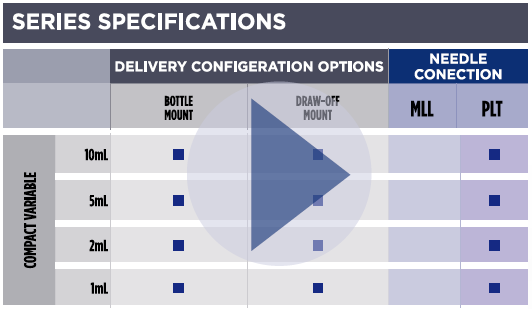 OPTIONS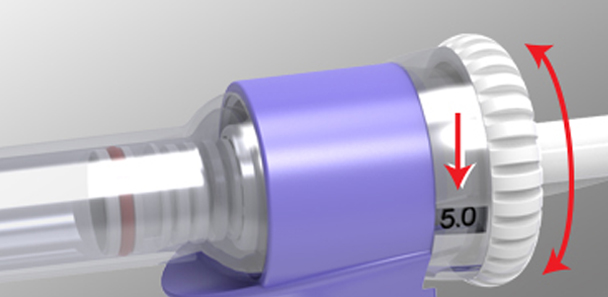 Selectable
Variable
Kinked Rose Nozzle
Fan Spray Nozzle
Drencher Nozzle - 90/100/150mm
Hook Drencher