Magnum 70mL
The Magnum 70 mL™ is a product that incorporates some of the newest innovations that we have come up with.  These include:
SoftLock™ valve technology – this makes the gun refill quickly.
New Shower nozzle design – this makes the gun very easy to squeeze.
An Offset Barrel Outlet™ – this has been designed to improve priming.
A Dial-A-Dose™ selector which has a very smooth action and is accurate.
No product 'after spurt' which means very little wastage.
Other features which make this gun such an appealing product are:
An angled shower nozzle for convenient application,
An ergonomic design for comfortable handling and
Customisation options to help with marketability.
Spare parts available. Please enquire for more information.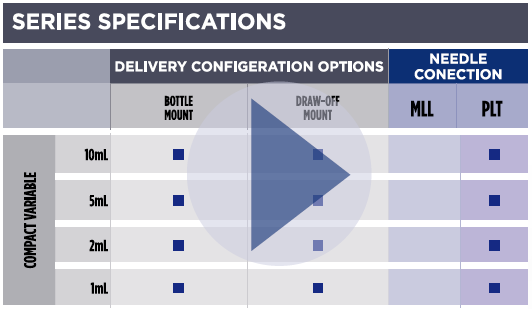 OPTIONS
Barrel with Hook
Shower Nozzle
Fan Tip Nozzle