Optimiser™
Optional soft grip handle for better comfort.
Metal nib needle cap available for better durability.
Dual size hose spigot.
RELIABLE AND DURABLE
Designed for operator comfort, the Optimiser is proven in reliability and durability.
ACCURATE DOSE VOLUMES
Accurately delivers all dose volumes with easy-to-use selector.
Available in a range of dosages from 1mL to 15mL.
The Optimiser range also includes an Oral Bolus Drench and a Pour-On Applicator.
Spare parts available. Enquire for more information.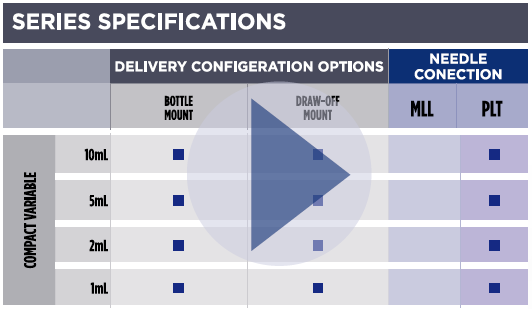 OPTIONS
Oral Drencher Nozzle
Pour-On Nozzle